Welcome
Thank you to all our clients who have nominated us for the Small Business Awards 2009, we are happy to announce that we were REWARDED with being RUNNERS UP for 2009 out of 10500 nominees.
To all our client we thank you for your support and best wishes without your kind support we will have never made it this far again thank you.
To see us at the event please click on the link Awards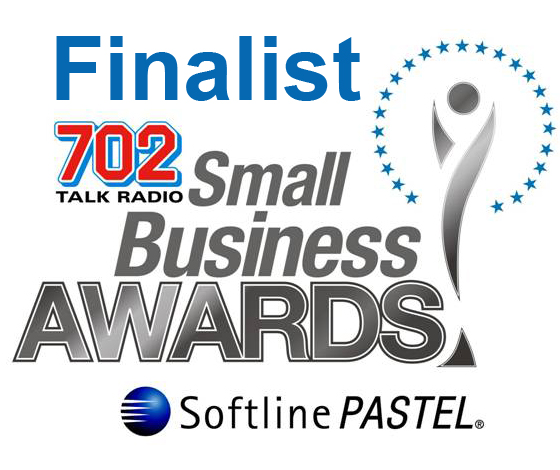 Our Services
Alternitave Airport Parking: No more 'finding the car park' and waiting for buses. Whether you are a single traveller or a family with small children, the most convenient way to park your car at O.R. Tambo International Airport. On the return, just give us a call once you are through Customs and have your baggage in hand and your car is there in minutes waiting and ready for you to drive home....more
Long Term Vehicle/Boat/4x4 Storage: If you find that you spend a considerable time outside of South Africa for business or other reasons, have residency elsewhere around the globe and only have restricted time available here in South Africa, or are moving abroad,whatever the reason - if you wish to keep a 4x4 vehicle, sports or classic car in storage, we can help....more
Important Airport News: Road Closures at O.R. Tambo International Airport leading up to and including the 2010 Soccer World Cup

As part of our preparations for the 2010 FIFA World Cup and in order to ensure seamless traffic congestion management during this period, Airports Company South Africa in conjunction with the Ekurhuleni Metro Police Department and the South African Police Force have scheduled, planned road closures at O.R. Tambo International Airport.... more
???Logic will get you from A to B. Imagination will take you everywhere.??? - Albert Einstein
About us
Our mission is to remove the stress and worry from your parking at the Airport when travelling on holiday or for business, providing the most convenient and reliable Airport Meet and Greet service available.
Our aim is for:
100% customer satisfaction
100% on time record
100% repeat business

Our Values:
We hold ourselves accountable of our actions and responsibilities.
We value integrity and practise good faith, fairness and honesty.
We maintain a positive attitude and foster enthusiasm in everything we do.
We treat everyone with respect and dignity.
We acknowledge the demands and rewards of teamwork.
We strive towards the highest standards of self-discipline and professionalism.
From the Gallery
Useful Links
Suporting the Enviroment
By giving our support to the following Organizations we help the community and its enviroment
Contact Us

We are open 7 days a week. Just give us a call! day or night. Please give us a call - 079 720 9236 - Email us
info@247airportparking.co.za. Fax nr: 086 511 4131